Shouldn't we all be driving flying cars and commuting to Mars by now?!
One thing never changes though … such as our extraordinary coffee delivered using the surprising and delicious Lucaffé ESE coffee pods. The equipment we roast and produce your coffee on might be state of the art, however,  the passion,  the love,  and feel for roasting drives our motivation.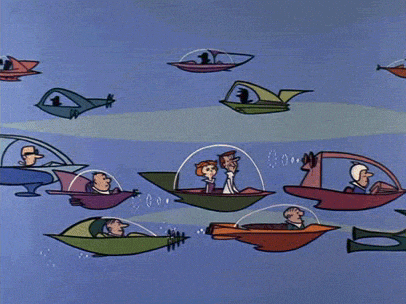 Small batch, artisan crafted, air roasted coffee.
Our coffee is ground using state of the art grinders and grinding techniques.
We make compostable pre-dosed ESE coffee pods. (remember our coffee pods are not just delicious but they are also 100% compostable, great on your garden. (Check out how to compost your pods HERE)
9 Different blends and single origin coffees to choose from
Perfect espresso every time.
Order online HERE or pop in to our showroom to sample our coffee and receive expert advice on how to best make you Lucaffé coffee and maybe even talk to us about buying a new coffee machine.
Still wondering what an ESE pod is?
Have a look at this little video!